Sandiline d.o.o.
---
Subject type: SME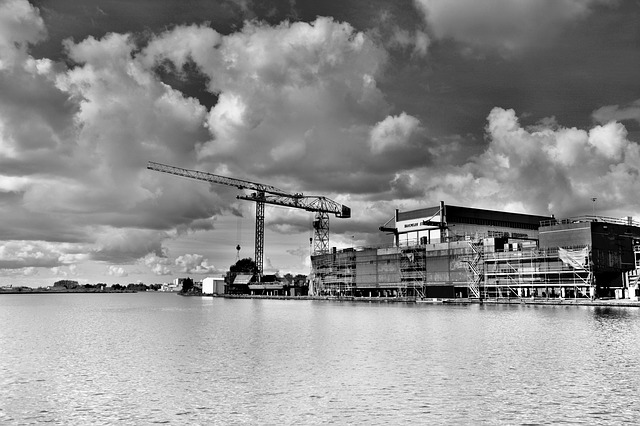 Sandiline is a producer of technical clothing for water sport, with more than 30 years of experience. Our main focus is on three groups of water sports: kayak, sailing, SUP and rescue.
Nevertheless we are a very small company, we are able to reach worlds top athletes from different watersport disciplines mainly because of our persistent quest for perfection in making technical gear.
Our products and brand are highly appreciated by many professional users. Until now athletes wearing technical clothing made by us won more than 30 Olympic and more than 500 World & European championship medals. Our gear development is supported by worlds best canoe slalom competitors, Olympic classes sailors & coaches and other professional water sport technical gear users.
Location
Pobeska cesta 19a
Koper-Capodistria
Slovenia
Best available technologies / Innovations
Currently no innovations submitted to the platform