ALTHOM E.P.E.
---
Subject type: SME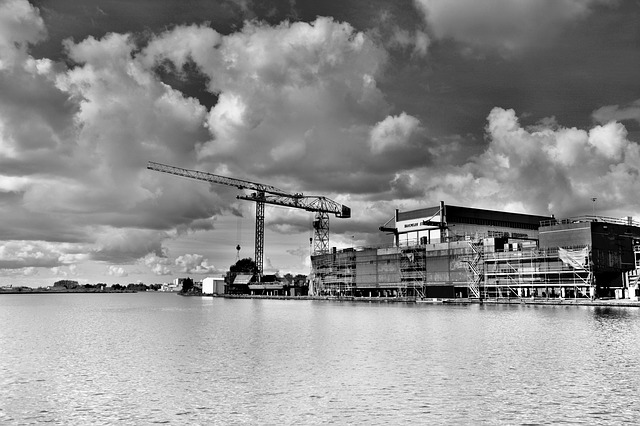 ALTHOM is one of the best performing service providers
in the field of Engineering and Technical Publications.
Our fields of expertise vary from technical publications and engineering to recruitment and offshoring service and consulting.
ALTHOM is specialized in offshoring and offers its customers access to
best-cost development and engineering services capacities in
combination with German project management and quality
assurance as a service.
Location
Kalavriton 52-56
Patras
1
Interests
Metal processing
Renewable energy sources
Engineering and design
Best available technologies / Innovations
Currently no innovations submitted to the platform