MOTORTECH CONSULTING d.o.o. Pula
---
Subject type: SME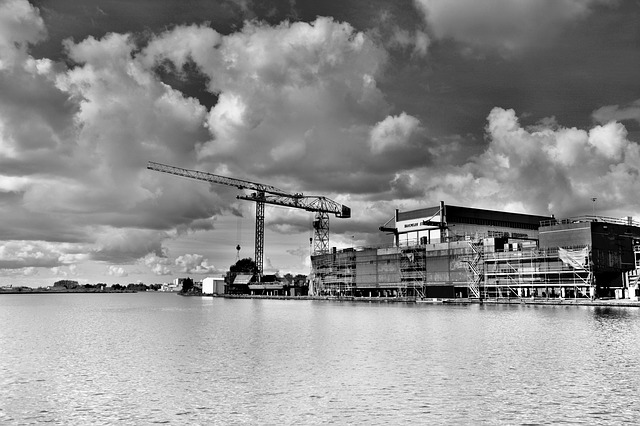 Motortech Consulting is a leading manufacturer of diesel electric generators in Croatia and the biggest service for high-speed diesel engines on the Adriatic.
We produce diesel-electric generating sets of a power range from 30 to 2.500 kWe for on-board and offshore implementation on emergency and auxiliary power systems.
In our production line in Pula, we produce diesel generators based on Isuzu Marine power ranging from 49 to 537 kW in light, medium and heavy duty mode.
Based on Isuzu technologies we also produce the '' MT '' diesel engine 2.2 IDI of 49 hp at 2,600 rpm/min.
We produce and participate in the production of specialized marine equipment, from simple products such as tanks, pipelines, bases and junction boxes to demanding system, engines, specialized ships, mini tugboat, working catamarans etc.
Location
Flaciusova 1
PULA
Croatia
Interests
Shipbuilding
Nautical equipment
Metal processing
Renewable energy sources
Engineering and design
Nautical marina, Services
Best available technologies / Innovations
Currently no innovations submitted to the platform