D-Marine
---
Subject type: SME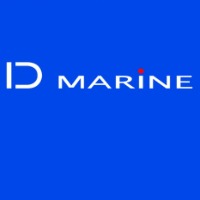 D-marine exists since 1992 and is based in Zagreb. At first it was operating as a craft, and since 1994 as a company. In the year 2008, they started with nautical activities under D-MARINE brand.
Company sells new and used boats, and nautical equipment. It offers boat equipping (audio, navigation systems, stainless steel bimini top, making a variety of covers for boats, complete navigational equipment), transport, boat maintenance, accommodation of boat (winter storage), and sale of outboard engines Honda, Suzuki, and Yamaha.
The company also offers after sale service and the possibility of procurement of original spare parts of manufacturers Galeon and Idea marine for all vessels from the program.
It is an authorized importer and distributor of Galia, Idea marine, and Admiral boats based in Zagreb. They also sell some boats of Baltic boats and Kardis marine. At the moment they have 38 different boats to offer.
D-Marine has three renting bases in Pula, Šibenik, and Lošinj.
General manager: Dubravko Tomić.
Contact: info@d-marine.com.hr
Link: https://www.d-marine.com.hr/en/
Location
A.T. Mimare 37
Zagreb
Croatia
Best available technologies / Innovations
Currently no innovations submitted to the platform